The Tuareg 660 brings back the 80's and 90's Dakar nostalgia of the brand and model with the same name. In an industry bound to the compromises of all-terrain riding, the Tuareg 660 offers performance in every condition. Expect us to offer the following:
Crash Bars 
Skid Plate
Pannier Racks
Rear Luggage Rack
Ein mit Spannung erwartetes Projekt von Outback Motortek.
Abschließbare Hartschalenkoffer aus Aluminium zur Vervollständigung Deines Motorradreisegepäcks . Das robuste Schnellverschlusssystem, die einfache Montage und Demontage sowie ein vielseitiges Gepäcksystem.
abnehmbare Deckel
Mosko Moto Befestigungssystem (optional)
Line-X Schutzbeschichtung
M.O.L.L.E. Anwendungen
Trennwände
Ducati Multistrada
V4/V4S
Einzigartige Maschine mit Fokus auf Leistung. Wir wollen ihr mit Premium-Upgrades gerecht werden. Bleiben Sie dran für das Folgende:
Obere und untere Sturzbügel (nur untere oder obere und untere zusammen)
Motorschutzplatte
Hauptständer
Kofferträger
Heckgepäckträger
Hondas kleines Adventuremotorrad hat schon unzählige Fahrer überzeugt, mit diesem Motorrad auf Überlandfahrten zu gehen. Unser Plan für die neue CRF300Rally:
Kofferträger
Heckgepäckträger
Motorschutzplatte
Sturzbügel (abhängig von den Testergebnissen)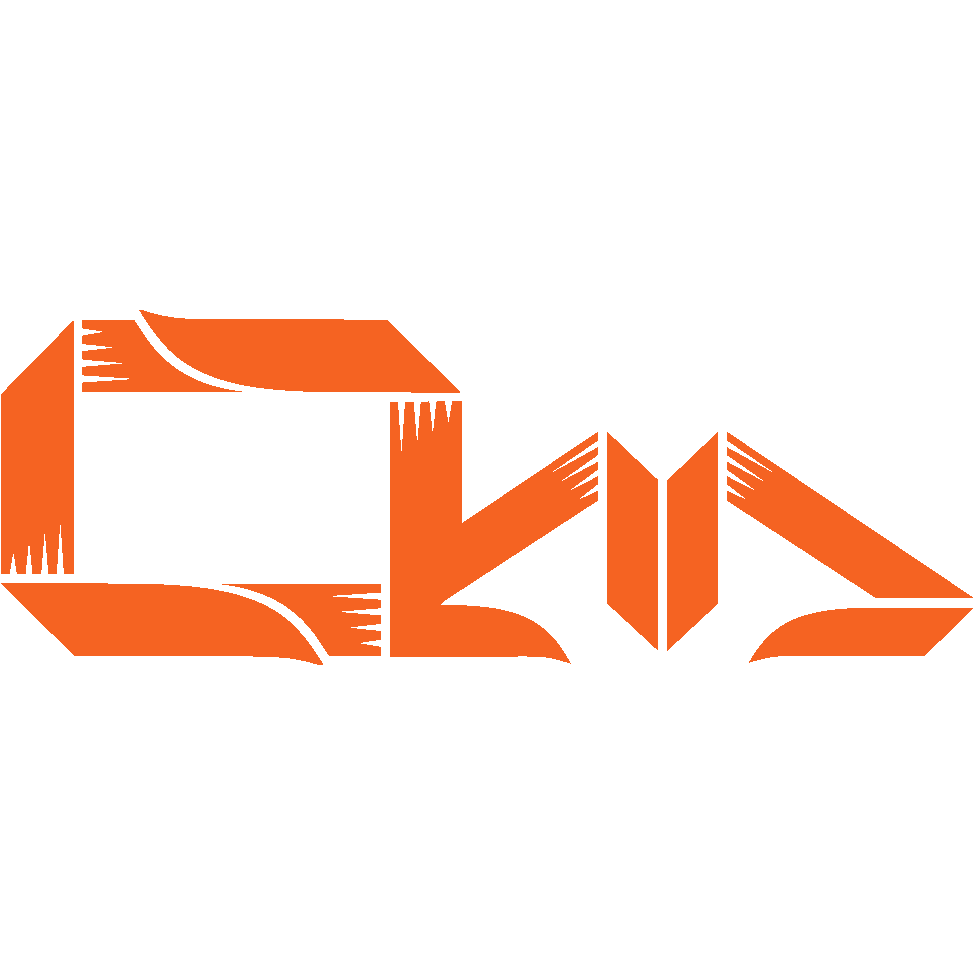 Outback Motortek
Basierend auf 220 Rezensionen
Google Bewertung
Basierend auf 171 Rezensionen
Facebook Bewertung
Basierend auf 49 Rezensionen
WILLKOMMEN IN UNSEREM WEBSHOP
Outback Motortek
Deutschland & Österreich
Sturzbügel, Motorschutz und Gepäcksystem mit Fokus auf Funktionalität.
Ultimativer Schutz für
Motorräder
Fahren Sie mit der Maus über die orangefarbenen Punkte, um mehr über die Funktionalität, den Preis und die Verfügbarkeit der einzelnen Produkte zu erfahren.
Motorradzubehör für
Abenteuer
 und
Dualsport
Outback Motortek ist mehr als nur ein Unternehmen, das ultimative Schutz- und multifunktionale Gepäcksysteme produziert. Wir sind ein echtes Familienunternehmen mit tiefen Wurzeln in der Metallverarbeitung, die bis in die frühen 80er Jahre zurückreichen. Hinzu kommt, dass wir auch eine Familie von Motorrad-Gelände- und Abenteuertouristen sind und diese Erfahrungen mit den oben genannten kombinieren. Wir stehen für Qualitätsprodukte, die bis an die Grenzen getestet und für die Öffentlichkeit freigegeben wurden, unter Berücksichtigung der Funktionalität.