DEUT

SCH

LAND

&

ÖST

ERRE

ICH
OUTBACK MOTORTEK
GETESTET UM ZU PERFORMEN.
DAMIT ES DEIN MOTORRAD SCHÜTZT.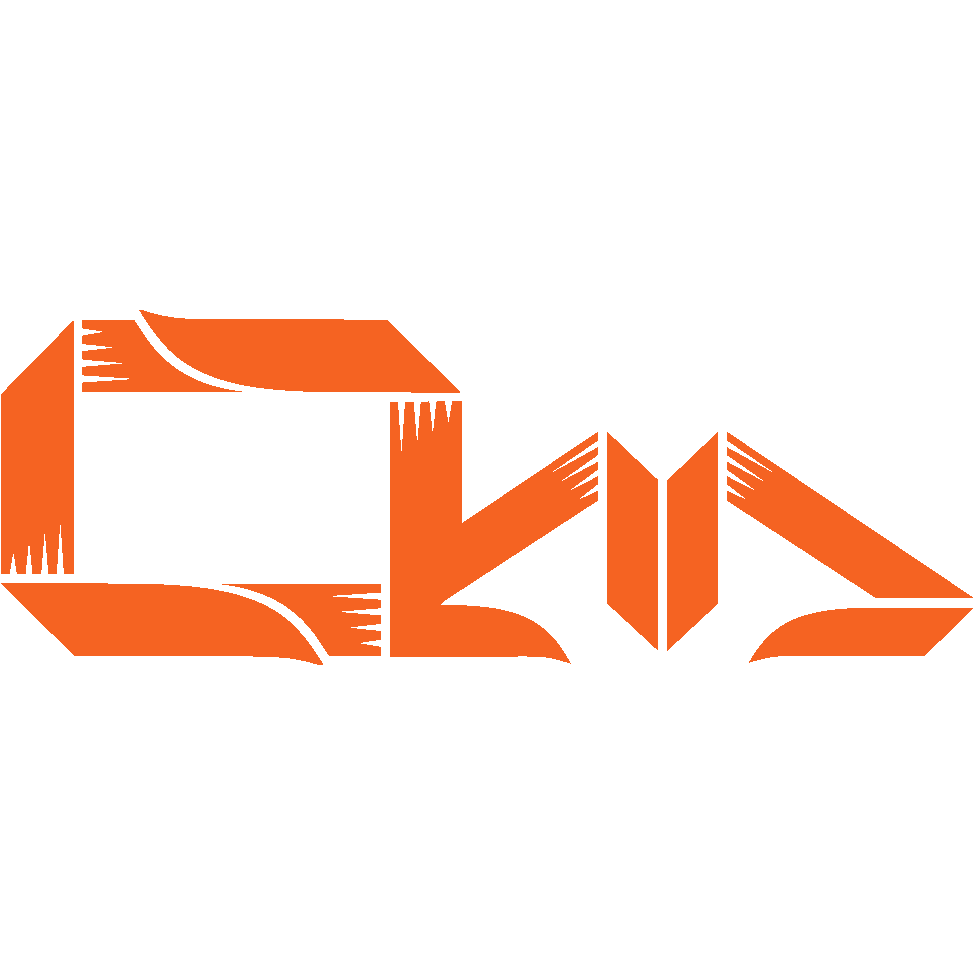 Outback Motortek
Basierend auf 250 Rezensionen
Google Bewertung
Basierend auf 205 Rezensionen
Facebook Bewertung
Basierend auf 45 Rezensionen
WILLKOMMEN IN UNSEREM WEBSHOP
Outback Motortek
Deutschland & Österreich
Sturzbügel, Motorschutz und Gepäcksystem mit Fokus auf Funktionalität.
Bewertet mit 0 von 5
795,00 €
Enthält 19% MwSt.
Our 12th officially drop and drag tested protection combo! The combo consists of a set of lower and upper crash bars as well as a skid plate, and it offers protection for plastic panels, fuel tank, radiator, oil pan and the exhaust headers, in some of the most common drop scenarios. See the video yourself via
this link.
Real-Life-Sturzbügel-Tests
Sehen Sie sich einige der neuesten Videos an, in denen wir unsere Sturzbügel testen, indem wir unsere Motorräder opfern, um Ihre zu retten.
Motorradzubehör für Abenteuer und Dualsport
Outback Motortek ist mehr als nur ein Unternehmen, das ultimative Schutz- und multifunktionale Gepäcksysteme produziert. Wir sind ein echtes Familienunternehmen mit tiefen Wurzeln in der Metallverarbeitung, die bis in die frühen 80er Jahre zurückreichen. Hinzu kommt, dass wir auch eine Familie von Motorrad-Gelände- und Abenteuertouristen sind und diese Erfahrungen mit den oben genannten kombinieren. Wir stehen für Qualitätsprodukte, die bis an die Grenzen getestet und für die Öffentlichkeit freigegeben wurden, unter Berücksichtigung der Funktionalität.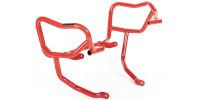 Sturzbügel
Ihre Hauptfunktion ist der Schutz von Kunststoffverkleidungen und Kühlern vor seitlichem Aufprall durch Stürze.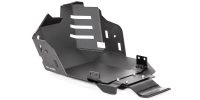 Unterfahrschutz
Motorkomponenten und Abgaskrümmerschutz. Eine absolute Notwendigkeit für Offroader.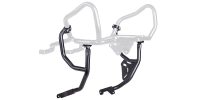 Motorschutz
Ähnlicher Zweck wie Sturzbügel mit der Ergänzung, teure und wichtige Motorkomponenten zu schützen.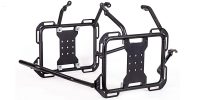 Gepäcksysteme
Wir bieten zwei verschiedene Optionen in Form von Heckgepäckträgern und vorderen Gepäckträgern an.